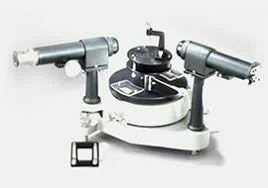 Overview
The department of physics provides an outstanding and distinctive education to our undergraduate and postgraduate students who are looking for a rigorous and challenging educational environment. Students benefit from dedicated faculties covering well training and experience.
Courses
Eligibility
+2 Pass and has studied Mathematics and Physics subject
Eligibility
UG Degree in physics
Duration
Full Time ( 1 Year) Part Time ( 2 Years)
Eligibility
PG Degree in physics
Vision
To help students appreciate and understand the process of science and it?s ever changing nature.
To Stimulate independent learning.
To promote and nurture appreciation for the beauty of physics.
To contribute to a realistic understanding of technology and its role in society.
Mission
The mission of the physics is to provide physics majors with the knowledge, skills, methods and attitudes necessary to understand and engage professionally in inquiry into the nature and behavior of the physical world.
Academic Activites (2020-21)
Guest Lecture / Invited Lecture / Webinar
S. No.

Date

Name and Designation of the Resource Person

Topic

Venue

Beneficiary

1

29-Apr-21

Dr. P. Maadeswaran

Assistant Professor

Department of Energy Science

Periyar University

Salem

Restore Our Earth

Google meet

Department Students

2.
28-Feb-21

Dr. M. Vishnudevan,

Assistant Professor in
chemistry

Government Arts College (Autonomous),

karur

National Science Day
Department Students

2

18-July-20

Dr.N.R. Tamilselvan

Instrument Scientist and Research Engineer,

RIKEN, Spring-8

World's Largest Synchrotron Facility,

Hyogo, Japan.

Mysterious on Superconductors

Google meet

Department Students, Scholars Researchers (Outside)
Seminar /Workshop Conferences organized
S. No.

Date

Nature of the Event (Conference/ Seminar/Workshop )

Number of External Participants

Title of the Event

Name & Designation of the Speakers

Name & Affiliation Chair &

Co-chair

Funding Agency

Total Funding

1
Extension Activities
| | | | | |
| --- | --- | --- | --- | --- |
| S. No. | Date | Nature of the extension | Place | Students involved |
| | | | | |
Staff Recognitions
| | | | | | |
| --- | --- | --- | --- | --- | --- |
| S. No. | Name of the Staff | Acted As | Name of the Programme | Date | Venue |
| 1 | Mrs. R . Revathi | Judge | Short film (Online) | 30- Sep -20 | Dr. N.G.P. Arts and Science College |
| 3 | Dr. N. Priyadharsini | Resource Person | A Webinar on Energy Storage and Career Opportunities | 12-Feb-21 | Online- Hindusthan College Arts and Science College |
Staff Participation
| | | | | |
| --- | --- | --- | --- | --- |
| S. No. | Date | Name of the Faculty | Name of the Workshop/FDP/Training Programme | College |
| 1 | 6-May-20 | Dr. K. Girija | National Webinar on Nanostructured Materials for Controlling the flow of Light | Sri YN College, Andra Pradesh |
Staff Publication
S. No.

Name of the Faculty

Title

Journal Name

ISSN / ISBN No.

Date of publishing

Vol. No.

Impact Factor

SCI/WoS/UGC/SSCI/Scopus

1

Dr. S. Thangavel

Light sensitivity and electrical properties of two‐dimensional nanoleaf
CuO/ITO thin flms

Journal of Materials Science: Materials in Electronics

31(2020)11967–11974

SCI/Scopus

2.
Dr. S. Thangavel
Infra‑Red Emission and Electrochemical Properties of CuO/ZnO Nanocubes
Journal of Inorganic and Organometallic Polymers and Materials
30 (2020) 5224 – 5233
SCI/Scopus
3.
Dr. S. Thangavel
Hibiscus subdariffa leaf extract mediated 2-D fern-like ZnO/TiO2 hierarchical
nanoleaf for photocatalytic degradation
FlatChem

24 (2020)

100197

Web of Science
Co-curricular Activities
| | | | | |
| --- | --- | --- | --- | --- |
| S. No. | Name of the Event | Date | Venue | Prize won |
| 1 | Srivasavi P | 26.09.2020 | Singing | - |
Students Participation
| | | | | | | |
| --- | --- | --- | --- | --- | --- | --- |
| S. No. | Date | Name Of The Students | Event | College | Inter Collegiate / Inter Departmental | Prizes won |
| 1 | 16/06/2020 | Vasanth V | Conference | Nasa Jpl | International level | |
Archive (2015-2020)
Faculty Details
1. Assistant Professor & Head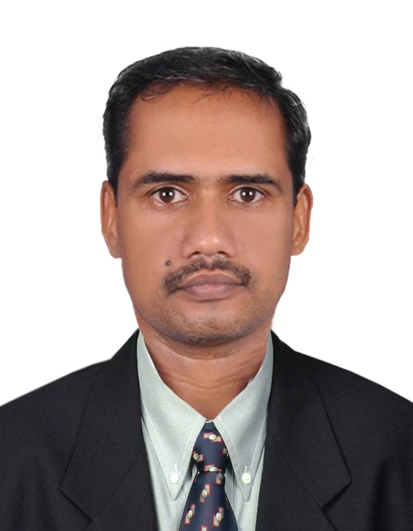 Dr. S. THANGAVEL
M.Sc., M.Phil., Ph.D.,
suhithangam@gmail.com
Specialization
Thin films & Nanomaterials
2. Assistant Professor
Ms. T. MUTHULAKSHMI
M.Sc., M.Phil.,
muthu25051995@gmail.com
Specialization
Crystal growth
3. Assistant Professor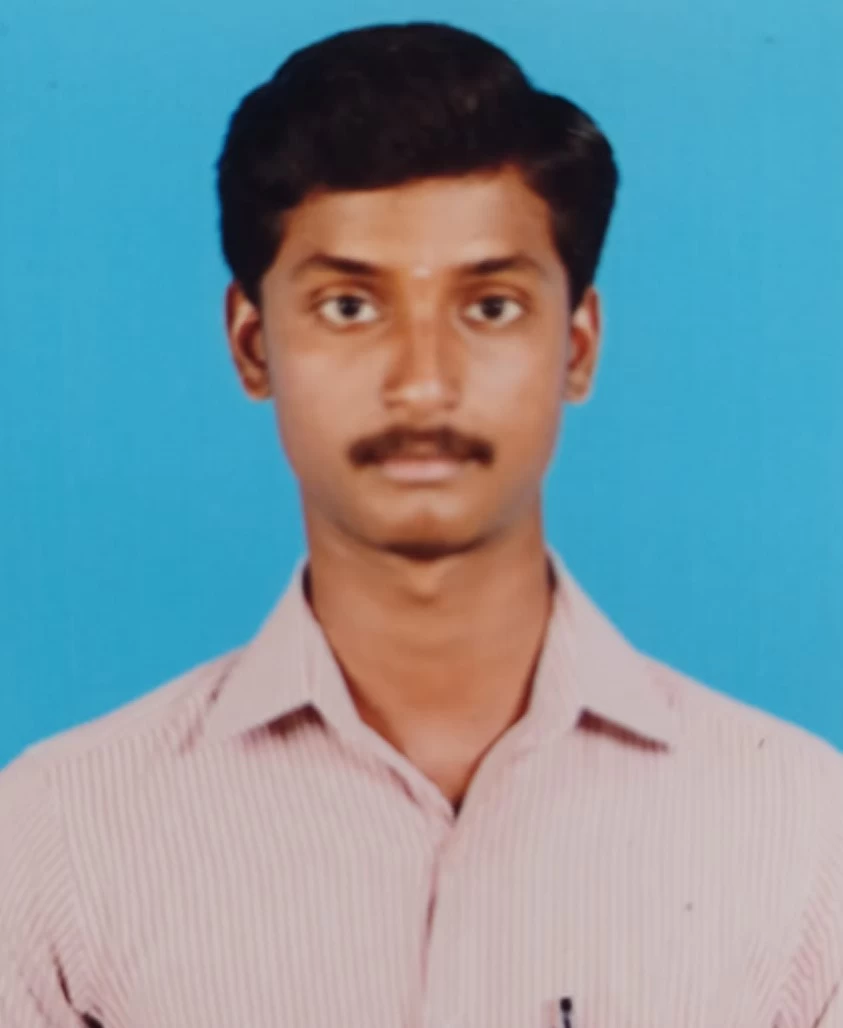 Dr. K. VIKRAMPRASAD
M.Sc., M.Phil., Ph.D.,
kvikramprasad89@gmail.com
Specialization
Solar Energy
4. Assistant Professor
Dr. M. PONNAR
M.Sc., M.Phil., Ph.D.,
ponnarphysics@gmail.com
Specialization
Nanomaterials
5. Assistant Professor
Mr. P. PERIYASAMY
M.Sc., M.Phil., B.Ed.,
ppsamyphy@gmail.com
Specialization
Nanoscience
6. Lab Assistant
Mr. S. REVANTH
M.Sc.,
revanthgokul95@gmail.com
Specialization
Course Material
| | | | |
| --- | --- | --- | --- |
| Academic Year | Semester | Course | Subject |
| 2016-2018 | II | M.Sc. | |