Overview
The Department of Mathematics is dedicated to teaching and research . To provide an exciting place for our undergraduate and graduate students to learn and do research in mathematical sciences. The departement prepares students for a wide range of career paths, ranging from academia, the insurance industry, engineering, climatology, medicine, law and business. Our students are capable of assuming leadership roles in a rapidly evolving, knowledge - based, multicultural society.
Courses
Mission
Imparting strong fundamental concepts to students in the field of Mathematical Sciences and motivated them towards innovative and emerging areas of research. Creation of compatible environment and provide sufficient research facilities for undertaking quality research to achieve global recognition.
VISION
To become a globally recognized centre of excellence in teaching and research, producing excellent academicians, professionals and innovators who can positively contribute towards the society.
Academic Activites (2020-21)
Guest Lecture / Invited Lecture / Webinar
S. No.

Date

Name and Designation of the Resource Person

Topic

Venue

Beneficiary

1

07-May-2021

Dr. G.MAHADEVAN

Department of Mathematics,

Gandhigram Rural Institute - Deemed to be University,

Ministry of Education, Govt of India,

Gandhigram, Dindigul District.

Applications of Graphs in Modern Technical World

Google meet

Department Students and other college students
Seminar /Workshop Conferences organized
S. No.

Date

Nature of the Event (Conference/ Seminar/Workshop )

Number of External Participants

Title of the Event

Name & Designation of the Speakers

Name & Affiliation Chair &

Co-chair

Funding Agency

Total Funding
Extension Activities
| | | | | |
| --- | --- | --- | --- | --- |
| S. No. | Date | Nature of the extension | Place | Students involved |
| | | | | |
Staff Recognitions
| | | | | | |
| --- | --- | --- | --- | --- | --- |
| S. No. | Name of the Staff | Acted As | Name of the Programme | Date | Venue |
| | | | | | |
Staff Participation
| | | | | |
| --- | --- | --- | --- | --- |
| S. No. | Date | Name of the Faculty | Name of the Workshop/FDP/Training Programme | College |
| | | | | |
Staff Publication
S. No.

Name of the Faculty

Title

Journal Name

ISSN / ISBN No.

Date of publishing

Vol. No.

Impact Factor

SCI/WoS/UGC/SSCI/Scopus
Co-curricular Activities
| | | | | |
| --- | --- | --- | --- | --- |
| S. No. | Name of the Event | Date | Venue | Prize won |
| | | | | |
Students Participation
| | | | | | | |
| --- | --- | --- | --- | --- | --- | --- |
| S. No. | Date | Name Of The Students | Event | College | Inter Collegiate / Inter Departmental | Prizes won |
| | | | | | | |
Archive (2015-2020)
Faculty Details
1. Assistant Professor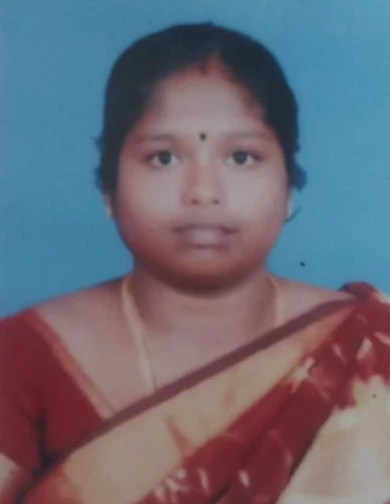 PUGHALI A
M.Sc., M.Ed.,
pughalsri222@gmail.com
Specialization
Operations research
2. Assistant Professor
VALARMATHI S
M.Sc., B.Ed., SET
svmathi1991@gmail.com
3. Assistant Professor
SARANYA R
M.Sc.,
saranmythily434@gmail.com
4. Assistant Professor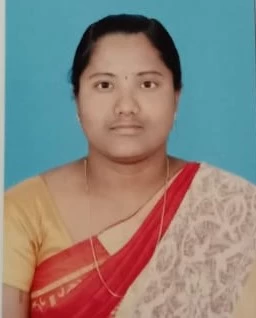 SARANYA S
M.Sc.,
gopisaran1996@gmail.com